3 years ago
Current Obsessions: California Dreaming


Read on to see what we loved this week.




3 years ago
How to Hold a Yard Sale


Whether you're moving, looking to reduce clutter, or simply want to make some extra cash, holding a yard sale (or garage sale) is a great idea. It's easy read more...
---
3 years ago
Don't Forget! You Could Win One of Two Trampolines! Enter Today!
Just a reminder that this ends tonight!! Enter now if you havent and remember that you can retweet again for another entry!
3 years ago
Make It: Vegetable Print Tote Bag
3 years ago
Jane gift card giveaway


Fall is arriving, and with it comes the chance to wear scarves, and boots, and flan read more...
---
3 years ago
TV Cameras & Checking Things Off The List
So, heres a thing in two weeks there is going to be a film crew at my house, ostensibly to shoot some footage of me building an outdoor table to go under the finished pergola in my back yard.


3 years ago
Smart Homes are Coveted by Home Buyers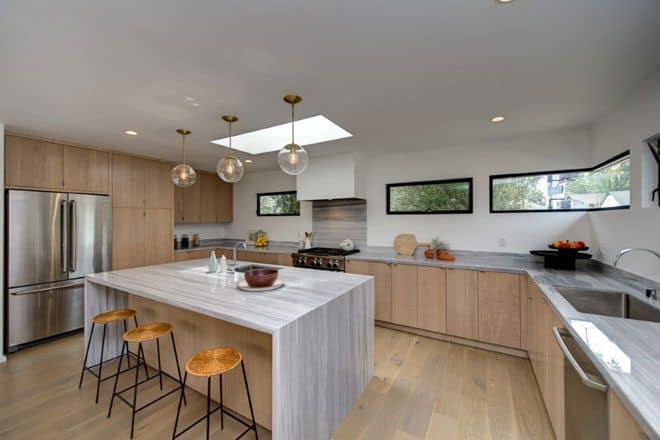 Coldwell Banker and CNET have presented a compre read more...
---